Get to Know Rob Evans
Sep 21, 2016, 15:22 PM
We can't contain our excitement about Mia Parres and Rob Evans coming to the Calgary Home + Design Show. The stars of HGTV's
The Expandables
will be making their Alberta debut September 22-25, 2016 at the BMO Centre. Join them for home improvement advice, decor ideas, and lots of expert tips.
Image Courtesy of HGTV
Can't wait until the fall? Our fun interview with Rob should help tide you over! In anticipation of his upcoming presentation we caught up with the handyman to get to know him better. Enjoy our interview below.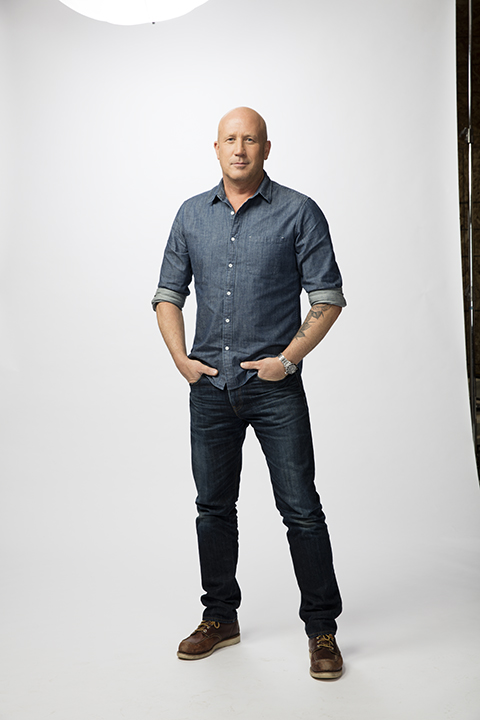 Image Courtesy of HGTV
Q: If you have to eat the same thing every day for the rest of your life, what would you pick?
Rob
: "Over easy, bacon, rye toast. Tea the color of my forearm in the summertime. Yup, don't mess that up."
Q: What's the best advice you've ever been given?
Rob
: " Keep your stick on the ice. (Never did!)"
Q: What's one home decor trend you wish would go out of style already?
Rob
: "Tiles that aren't either square or rectangles. Enough of the odd shapes, takes forever to install!!"
Q: What's a simple upgrade homeowners can tackle that'll go a long way?
Rob
: "Paint. You would be amazed at what a fresh, well-chosen coat of paint can do for your place."
Q: Favorite low maintenance plant?
Rob
: "My lawn, water it and cut it like a baseball diamond, perfect!"
Q: What's one thing we wouldn't guess about you?
Rob
: "I've been braiding my daughter's hair for years, and iron her pleated skirts!"
Q: What's the biggest home improvement DIY fail you've ever seen?
Rob
: "Number one, without a doubt, is multiple unfinished projects; start one, get bored and move to the next, never finishing anything!"
Q: Are you an early riser or a night owl?
Rob
: "Both. I don't sleep a lot. Damn Netflix!"
Q: What's a must-have at any part you're throwing?
Rob
: "Caesars. Can make them for the masses, even after having a couple myself! The secret is real horseradish."
Q: You get robbed (sorry!) and the burglars take all of your furniture and appliances. What's the first thing you replace?
Rob
: "Hair dryer."
Q: What project have you been most proud to work on?
Rob
: "Herringbone solid walnut floor that I put in my house, took forever but it's stunning."
Q: Favorite book?
Rob
: "Lamb by Christopher Moore."
Q: What's one thing you with every homeowner knew?
Rob
: "My phone number for when they want to reno!"
Q: Would you rather be really tall (like 7ft) or really short (like 4ft)?
Rob
: "Tall! No more ladders!"
Q: Your last text message will be used for your epitaph - what does it say?
Rob
: "GET OFF MY LAWN!"
Q: Where do you find your home improvement/design inspiration?
Rob
: "Anywhere, you never stop learning, there is always something new."
Q: What's your favorite place to shop for home decor? Is there a hidden gem most people don't know about?
Rob
: "Smash Salvage in Toronto."
Rob and Mia will be taking over the Trail Appliances Main Stage September 22-25, 2016 at the Calgary Home + Design Show. Don't have tickets yet? Connect with us on Facebook to save big. Right now you can
get 2-for-1 tickets when you visit our Facebook ticket page
. Don't forget to Like Us when you're there to enjoy the latest show news, celebrity tips, contests, and more!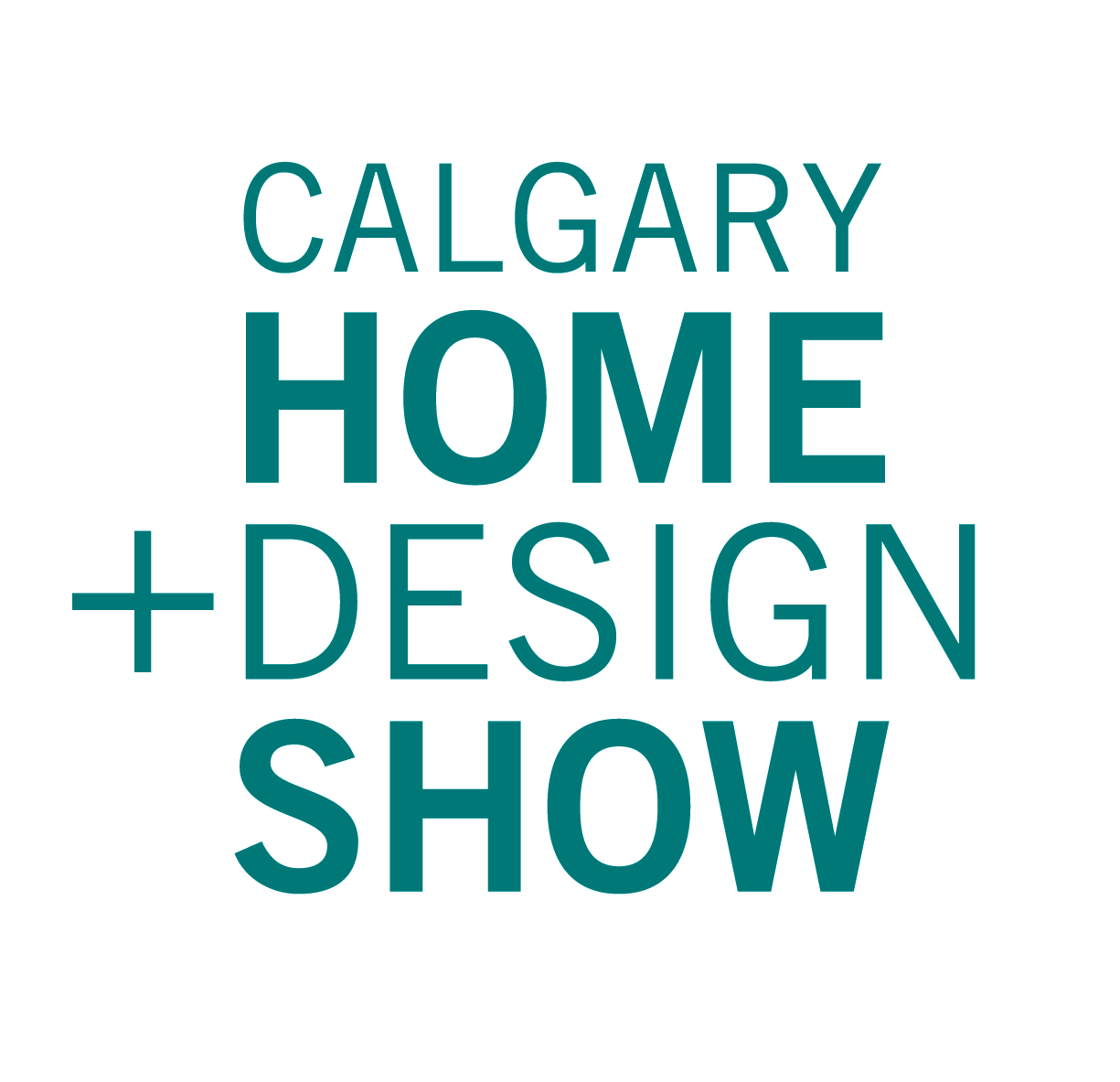 SEPTEMBER 22-25, 2016.
BMO CENTRE