How to Clean Your Way to a Happy Home
Cleaning your home can be a real snore, and often put on the backbench of priorities. With higher use of our homes nowadays, you find that your living space is messier than usual. That is to be expected, and let's face it, the last thing you want to do is clean when you have been working from home all day. Whether you are on your own or have a full house, there are simple ways to keep you home looking and feeling cleaner longer with these simple tips.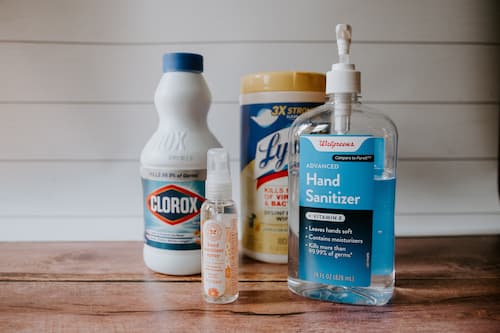 You want to dedicate a small amount of time every day to cleaning and organizing, this avoids the several hours catching up on cleaning. Here are some easy tips to follow to help your home stay clean longer:
Decide what rooms are the most used and focus your energy on keeping those spaces organized. Make a checklist of what needs to be cleaned and tackle one or two tasks daily.


Keep cleaning supplies in a central location, and easy to access for you to do a quick clean. Cleaning as you go can help you save a lot of time later and keep you motivated to keep your spaces looking fresh!


Declutter countertops for easy disinfecting. Throw out old flyers, magazines, and anything else that you toss on your counter, and don't need anymore as soon as you've looked through it all. This will make wiping down your counters easier and quicker to do.


Lastly, just like your mom always told you - make your bed! If you make your bed daily, it will set the tone and energize you to clean other parts of your home.
Whether you have 10 minutes or an hour, the key to keeping your home cleaner longer is tackling a little bit each day. Since the pandemic we've spent more time in our homes than ever! It's important to take care of your spaces so you can feel energized for whatever your day has in store - from working from home, home schooling, or both!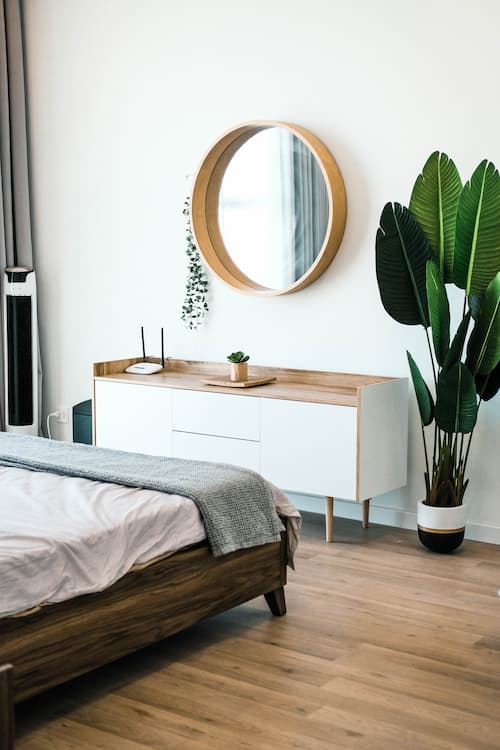 For more home tips and tricks, check out the Calgary Fall Home Show at the BMO Centre returning after nearly two years September 30 – October 2, 2021. Tickets are now available at https://calgaryfallhomeshow.com
Sep 16, 2021, 16:30 PM