Make & Create: DIY Workshops Take Over the Calgary Home + Design Show
Sep 16, 2016, 15:49 PM
It's time to bring your Pinterest board to life - with a helping hand from the pros, no less! With so many projects to choose from in a series of hands-on workshops at the upcoming Calgary Home + Design Show, get ready to tap into your creative side and have fun.
Handcraft your next home decor piece at the Workshop Series curated by Calgary's favourite DIY blogger, Lacey Haskell of
Feathering My Nest
. You'll get the chance to explore everything from FAT painting to embroidery, hand lettering to kokedama. Get into mixing natural florals and plants, learn to perfectly place stitches, discover hand lettering, and get painty with the great
Canadian FAT Paint
to create one-of-a-kind pieces.
If you're looking to refresh your home for fall on a budget, Lacey and her fellow artisan workshop instructors will challenge attendees to get creative, and experience the joy of making and creating. Each workshop will encourage you to take your new skills beyond the show and think: what can you do with what you have?
During Lacey's workshop, you'll learn all the tips and tricks to working with FAT Paint and how to work with stencils. You'll leave the session with the confidence to tackle painting projects on your own and with a one of a kind piece that you can use for storage and display in your home.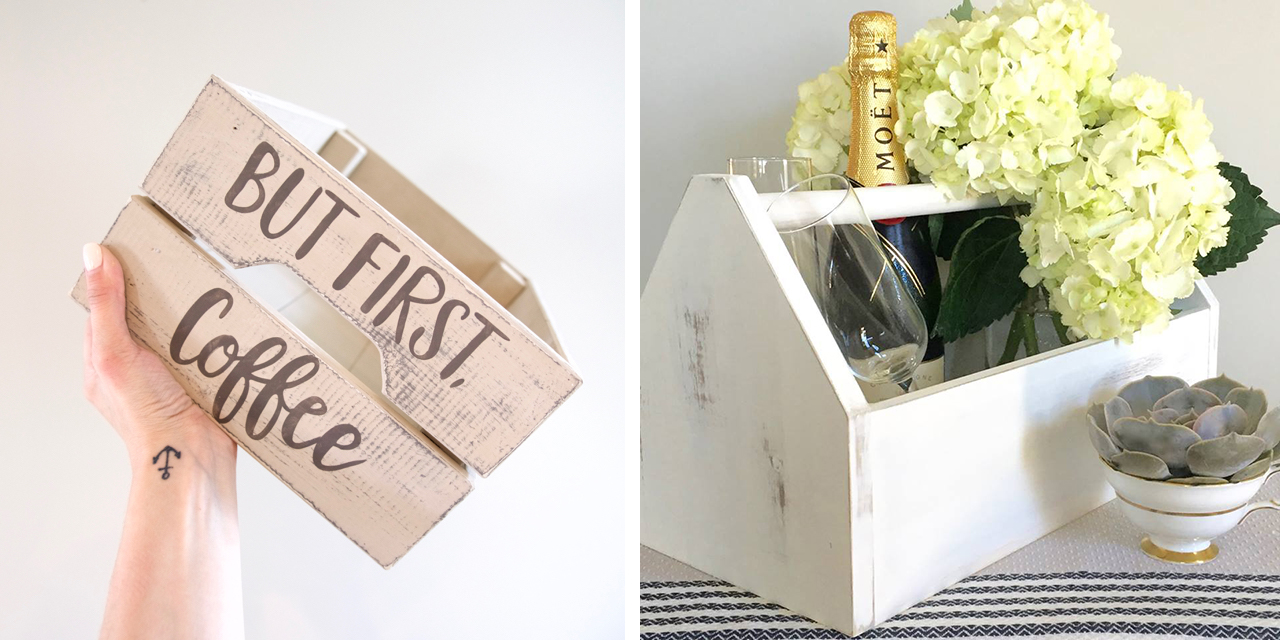 Create your own custom, FAT painted wooden caddy to store your treasures with Lacey Haskell
Try your hand at a modern embroidery project with Maria Arseniuk of
Femme.Broidery
, or make your mark with
Alison Martin
's custom hand lettering workshops to create your own personalized chalkboard. Sunny Barrett of
Always Sunny Design
will introduce visitors to the unique beauty of Japanese moss plant design called kokedama.

Create your own beautiful Japanese kokedama design with Sunny Barrett.
Create your own beautiful Japanese kokedama design with Sunny Barrett View the full workshop schedule below and sign up to join in!
The Calgary Home + Design Show takes over the BMO Centre September 22-25, 2016. With tons of fun features and hundreds of exhibitors ready to inspire homeowners and help with their next home improvement project, it's a must-attend event for Calgarians. Don't have tickets yet?
Get 2-for-1 on Facebook
and treat a friend or family member to the show. We can't wait to see you there!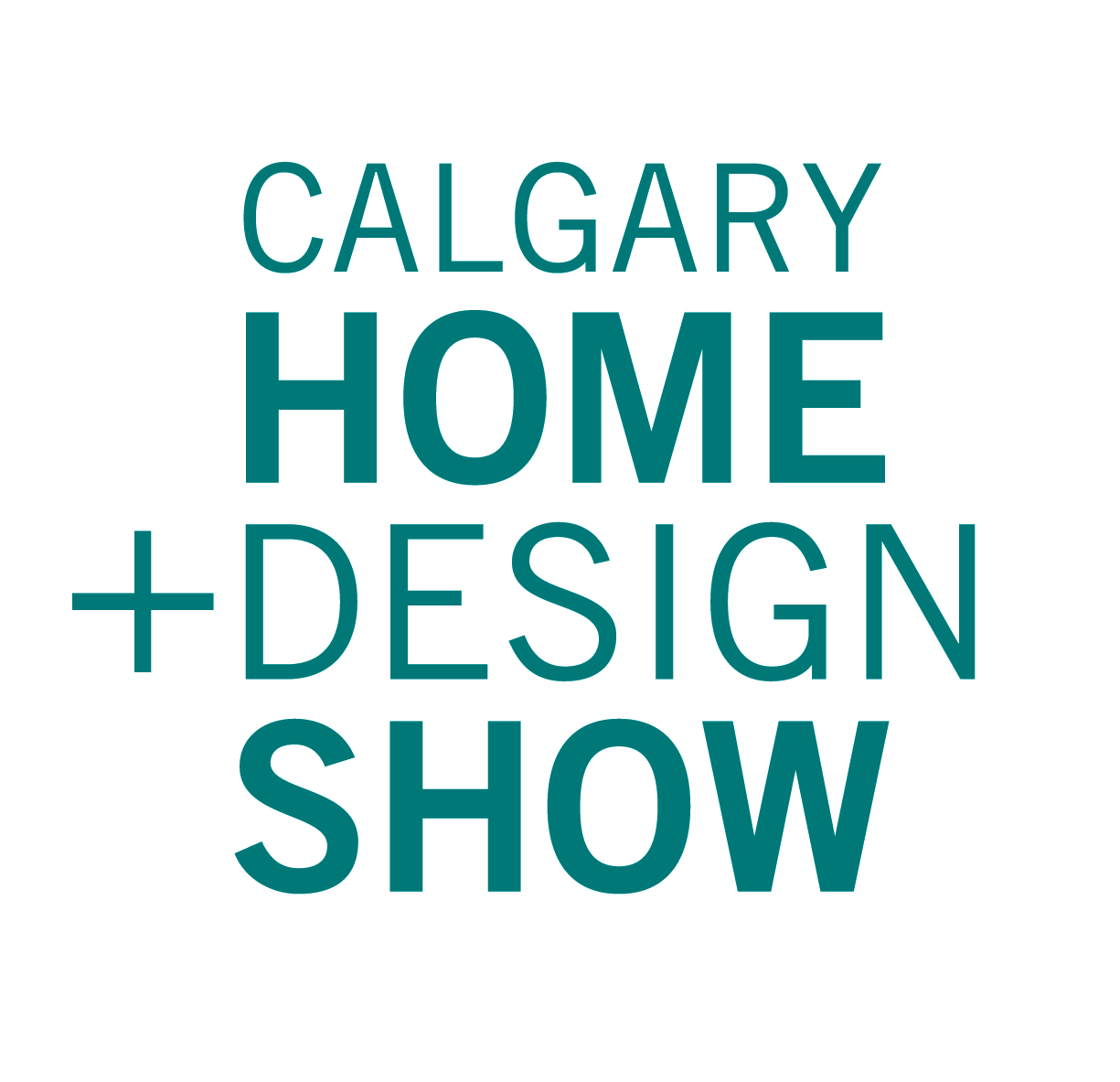 BMO CENTRE
SEPTEMBER 22-25, 2016.