Bringing Hygge into the Home with Krista Hermanson
Aug 30, 2017, 14:00 PM
With fall approaching, it's the perfect time to re-inspire your living spaces with a dose of warmth and coziness. This autumn, take your cues from the Danish concept of Hygge (pronounced hoo-gah), meaning "cozy time," a lifestyle and design approach that focuses on creating simple, connected living spaces that encourage togetherness, peace and warmth.

Drawing on her Scandinavian heritage, Calgary interior designer Krista Hermanson of Krista Hermanson Design, is endlessly inspired by the concept of Hygge. As Krista describes it, "Hygge celebrates family and friends and taking time for relaxing and recharging. Hygge embraces community and the everyday; it is sharing a meal at the kitchen table and sitting quietly by a roaring fire on a rainy night."

Before she takes to the Urban Barn Main Stage at the upcoming Calgary Fall Home Show Saturday, September 23 at noon, Krista shared some of her key pieces of advice on bringing Hygge into the home and creating functional spaces.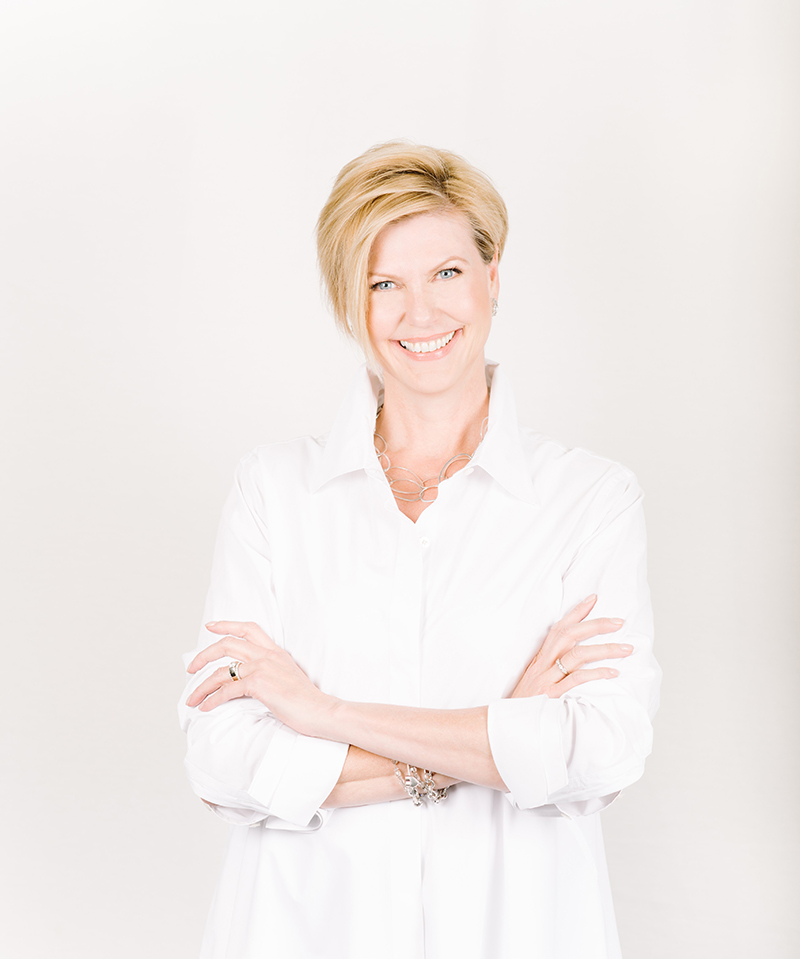 Texture
Texture plays a huge role in creating cozy spaces. Layer in multiple levels of texture: a cozy area rug to define a space or a conversation area, fabric sheers or draperies on windows, snuggly throws to curl up in, and a variety of tactile, inviting fabrics on pillows and upholstered furniture. Mix patterns to add pop and don't worry about making things matchy-matchy – bold statements make for fresh interiors.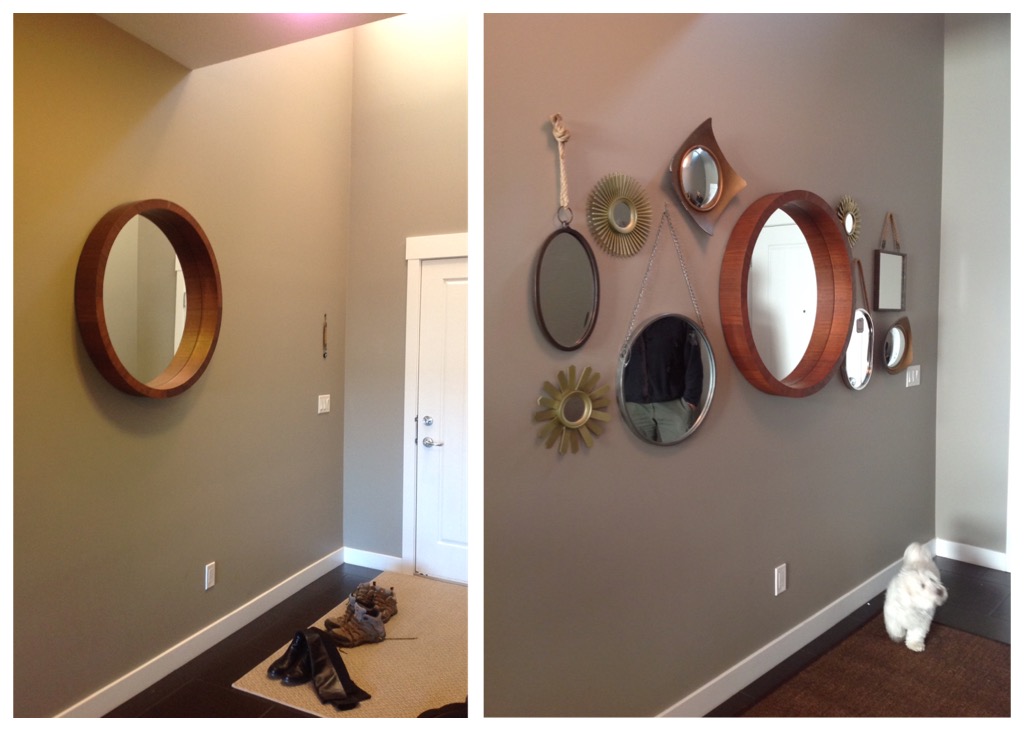 Scale
Scale is a great way to create dramatic effects. Rather than many smaller pieces, go for fewer, larger ones. Having too many small pieces of furniture (or accessories) is one of the most common mistakes. Go big or go home! If you are a collector, create a shadow-box or a central location for your collection. Rather than scattering small objects around a room; gather them together for a dynamic statement and contain them within something: a tray, a shelf, a bowl. Voila: from drab to dramatic instantly. (insert mirror wall photo here)
Lighting
Lighting is crucial to creating a beautiful home and a restful conversation area. I install dimmers everywhere when I renovate a home, as they provide a quick and easy fix that gives you the ability to create mood lighting. Then add in table lamps, floor lamps if you don't have a table nearby, or even hang swag lamps from the ceiling. I love this solution for small bedrooms, too, where there is limited space for bedside tables. Candles can also be very elegant. I love large-scale plain white candles in clear glass hurricane vases. Group a variety of sizes together for an elegant, simple focal point. Even if you don't have a fireplace, candles can create the same cozy intimacy. Very Hygge!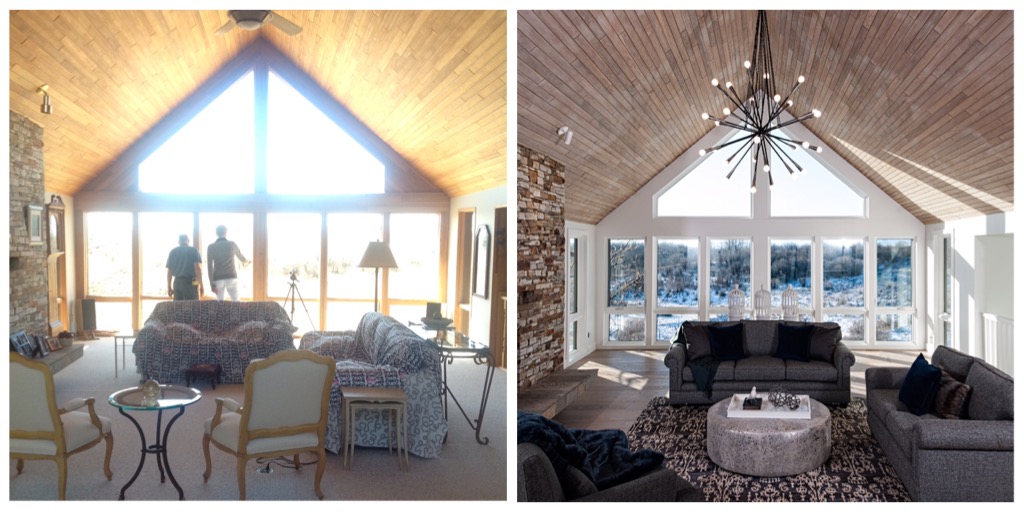 For more from Krista, catch her on the Urban Barn Main Stage Saturday, September 23 at noon at the Calgary Fall Home Show, happening September 21-24, 2017 at the BMO Centre at Stampede Park.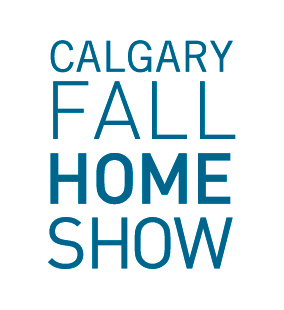 BMO CENTRE
SEPTEMBER 21-24, 2017.